Choosing Our Group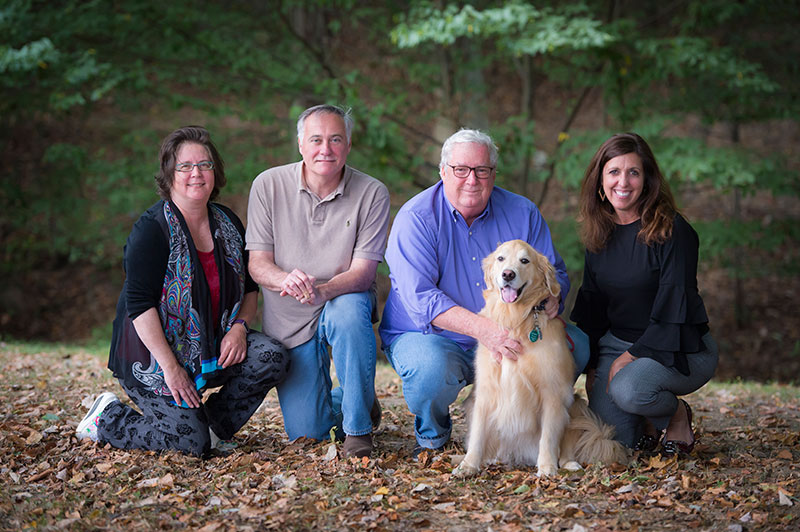 The typical real estate agent sells eight to twelve properties a year.
There are nearly 5,000 agents in the state of Delaware.
The Dan Logan Group is among the top 5 in sales statewide.
That's because Dan Logan is anything but "typical."
Clients say he was bred to be a great real estate agent. A true testament to his success is the fact that 75% of his business comes from past clients.
The typical agent gives you access to a handful of homes.    
Unlike most agents, The Dan Logan group gives their clients access to the Multiple Listing System (MLS), a database featuring all available properties for sale throughout New Castle County and surrounding areas. Here you'll see every home currently listed-sorted by area and price range-by every REALTOR in the region. Only a handful of agents ever offer this special service to their clients-and Dan is one of them.
The typical real estate agent takes a day off once in awhile.
With The Dan Logan Group, you get a team of experts ready to work 24/7/365 on your behalf. They are always available to you, because a successful real estate career isn't a "9 to 5" job. We've done everything from showing a home at midnight because the buyer's parents arrived late from out of town; to working with a client for two years while credit issues were resolved. Whatever it takes, you can always count on The Dan Logan Group to be there round-the clock, all year long.
Unlike most agents, marketing your home is not the most important task we perform.
Protecting your interest in the contract, disclosures and inspection process is our top priority. With The Dan Logan Group, you'll be kept apprised of all pertinent information and receive expert advice and consultation-like what upgrades provide the best return and how the closing date affects your total cost. Plus, you'll always be kept up to date on changes affecting your home with frequent market updates. We spend countless hours educating ourselves about the current trends in our market-ensuring clients receive the most up-to-date information available to help them make informed decisions.