Meet the Group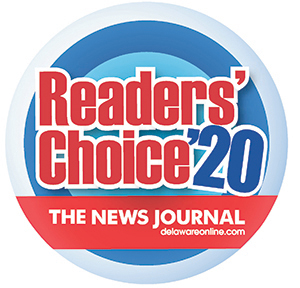 The Dan Logan Group is delighted to announce that for the 7th year in a row we have won the Reader's Choice Best Real Estate Agent Award!

While we celebrate this success, we are thinking of all small businesses like ours that have been negatively impacted by the pandemic and our heart goes to each family who has lost a loved one to Covid19. A heartfelt thanks goes to every essential worker out there fighting to keep us healthy, fed and serviced.

If there is anything we can do for you, please reach out to us, we are engaged in our local community and want to help if we can.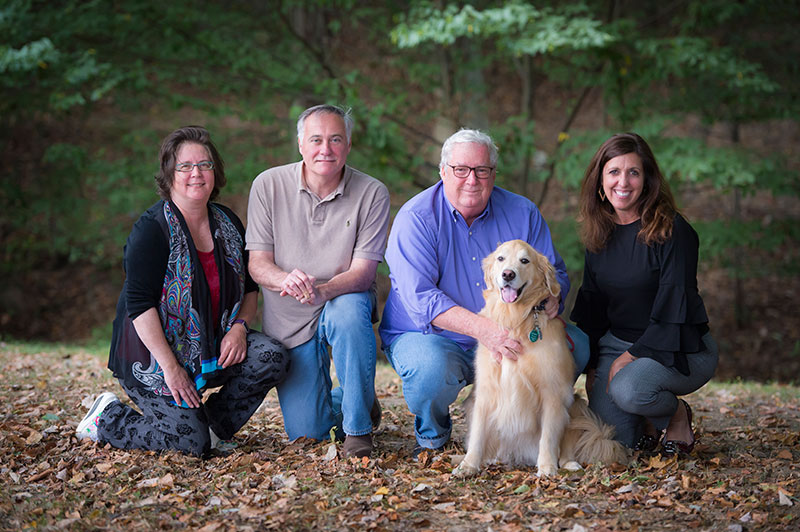 Dan Logan, REALTOR® 
Dan is a lifelong resident of Delaware and has created & directed several customer service centers throughout Delaware & Pennsylvania. Since entering Real Estate, the same determination & drive that came for set ups of those organizations intensified. Dan attributes his success to this strong customer service background. Purchasing a home is the most important decision you will make, Dan takes great pride in finding just the right home. His hobbies include, spending time with his 7 grandchildren, and taking our mascot & Certified Therapy Dog, Isabelle to visit schools, hospitals, & assisted living facilities.
Brigitte Hug, REALTOR®
bhug@danlogan.com
Brigitte finally found what she wanted to do when she grew up. After 25 years of surfing the corporate world, she uses her change management skills to help her clients not only buy or sell a home but making it an overall good experience. Originally from Switzerland, she became a US citizen in 2012 and while she talks funny, she has also quite a different perspective on many subjects and her curiosity and interest in real estate is even contagious. Brigitte is also a real estate investor and has a portfolio of rentals in our local communities where she hopes to have a positive impact. She also has a gift in photography, and is licensed in Delaware & Pennsylvania.
Sharon Czerwinski, REALTOR®
sharon@danlogan.com
Sharon is a native Delawarean and has been a licensed Realtor in Delaware and Pennsylvania for the last 21 years. Her previous experience in banking & working as a legal assistant for a real estate firm has allowed her to succeed in sales and have a true understanding of all the facets of a real estate transaction. Sharon is a member of the NCCBOR, NAR & DAR. Over the years, she's surpassed expected sales goals monthly . Sharon attended the University of Delaware where she studied interior design which has become an asset when listing and staging a home for sale. Her hobbies include traveling the world and exposing her daughter all the wonderful things the world has to offer, her two golden retrievers and a daily exercise routine.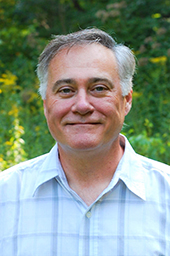 Tom Urian, REALTOR®
Tom is a native of Delaware County, PA. He was a teacher for 19 years before embarking on his career in real estate. For 8 years, Tom has successfully helped clients buy and sell their homes in Pennsylvania (Delaware, Chester, and Montgomery counties) and all over Delaware from Wilmington to the Beaches. Tom loves the outdoors, especially hiking and gardening.  He and his family were very fortunate in that their dog Oliver 'adopted' them and all together they have their forever home. Tom is super excited to be part of the Dan Logan Group and expects to help many other clients with their real estate needs.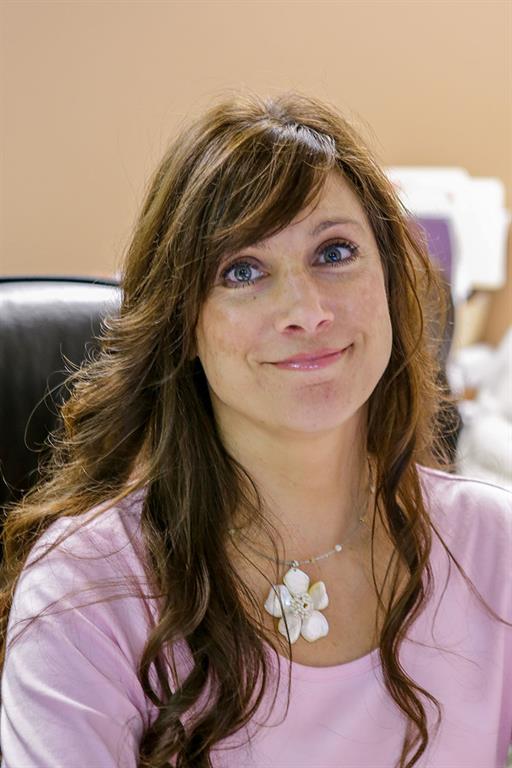 Amy Romano, Client Care Specialist
amy@danlogan.com
Amy comes to The Logan Group with four years' experience in the mortgage industry. Prior to that, she worked in the Customer Service Department at Bank of New York. She has been with The Dan Logan Group for twelve years. Her hobbies include gardening, spending time with her family, relaxing at the beach, and her granddaughter, Naomi, and the newest addition Kaiya. 
Pam Breen, Office Manager, REALTOR®
pam@danlogan.com
Pam is a Licensed Realtor, and her responsibilities include the Day to Day Operations of The Dan Logan Group administration. Pam's background includes assisting with the day to day operations of the office. Prior to her Real Estate Life, Pam has worked with Dan since 1987. Pam has been with the group for 14 years. Besides putting up with Dan, and keeping him organized, her interests include her children, school, and cooking.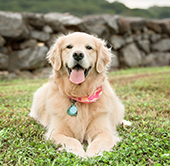 Isabelle, Group Mascot and Dan Logan's pup